Data & Network Services
Serving Columbus and central Ohio, our Managed Services are designed to dramatically reduce or eliminate computer problems in your business while maximizing your network's speed, performance, and stability, without the expense of a full-time IT staff. Unlike other service models that profit from the failures in your IT environment, our purpose is to PREVENT computer problems from escalating into unexpected downtime, data loss, interruptions in business, and financial loss.
Expert IT Support
---
We have years of experience servicing every size of organization across all industries. If it's a computer, workstation, software, servers, network, printer, firewall, or complex technology project, we are ready to help you. Organizations turn to us to cut costs and effectively manage their use of technology. Our on-site services include:
Managed Services are ideal for business owners who:
Need to have their computer network, e-mail, database, and Internet access up & running 24/7/365
Value the security of their data, and want to prevent loss, corruption, or theft.
Want to maximize the speed, availability, and performance of their network.
Hate dealing with–or thinking about–computer problems network complexities.
Don't have the time or staff to deal with computer network maintenance.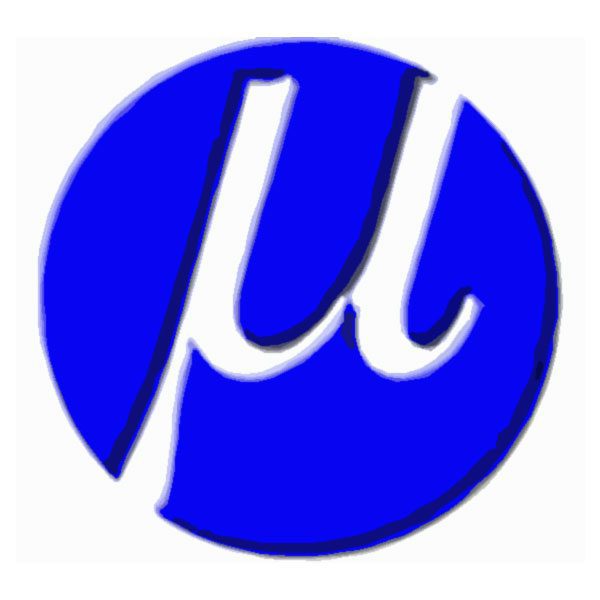 Don't Be Shy
Drop us a line anytime and one of our team members will be happy to help you